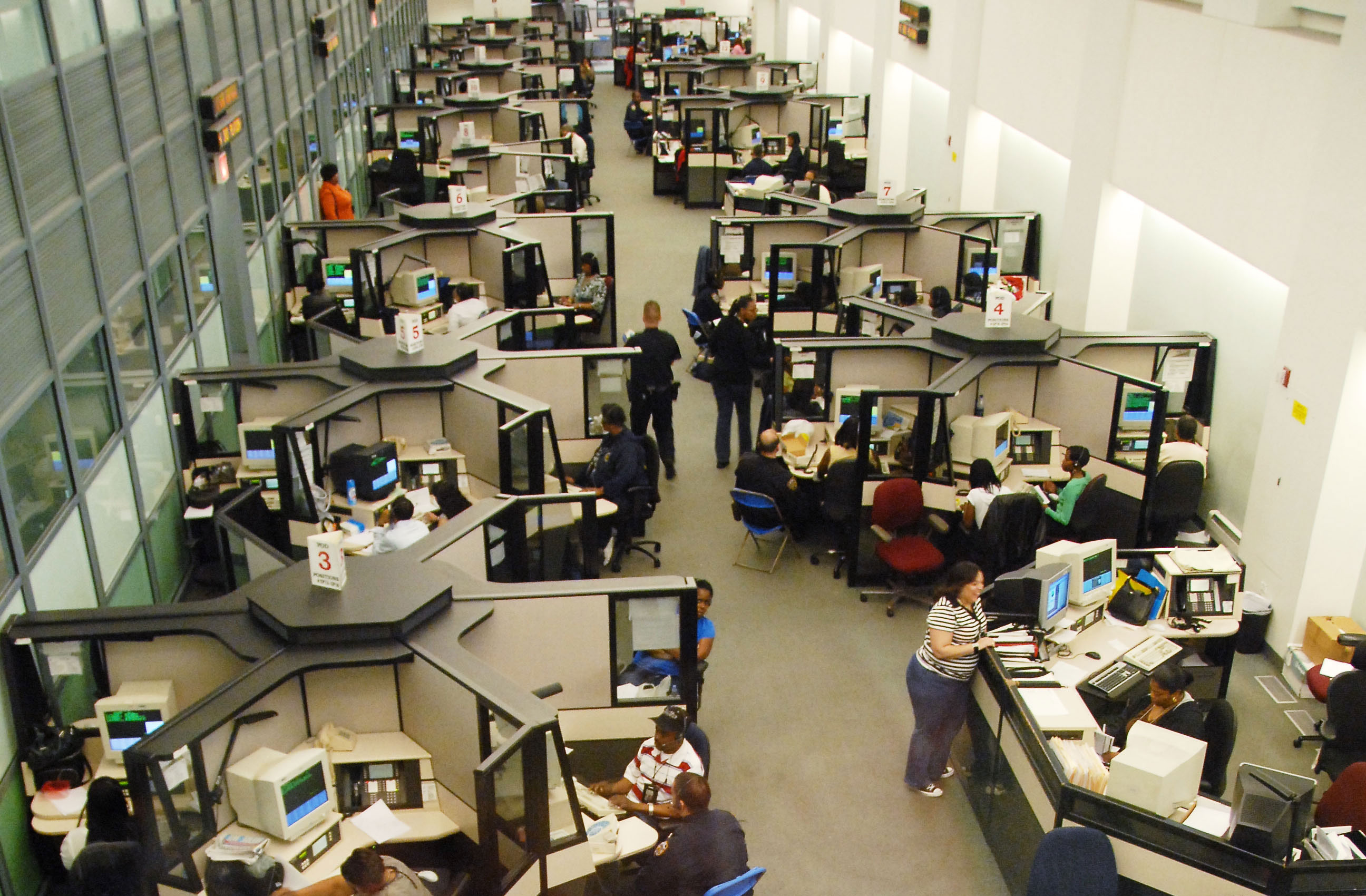 Whether you are a small business owner working for yourself or a company with 20 employees, how are your customers being greeted when calling your organization?  Are the calls being answered on a mobile device? Or perhaps it goes to the voicemail.  Or maybe they are going to a receptionist.  Worse case scenario, they are getting a busy signal.
Whatever the case, there is an instant conclusion and judgment that comes to mind.  Typically, the person is saying to themselves:
This company is professional (or big; or small; or busy; or unprofessional)
That subconscious thought is the difference from picking up a new client, keeping an existing customer, or learning about a new partnership deal.
An interactive voice response (IVR) or digital receptionist is the most cost-effective solution to relive these answers.  A properly designed IVR can answer all calls, offer quick answers to frequently asked questions,  and ultimately direct callers to the department or person to whom they wish to speak with.
What does your company sound like when someone calls?  Or even a better question, when was the last time you called your own office line?